Panasonic GH5 full specs ahead of launch!
Panasonic GH5 full specs ahead of launch!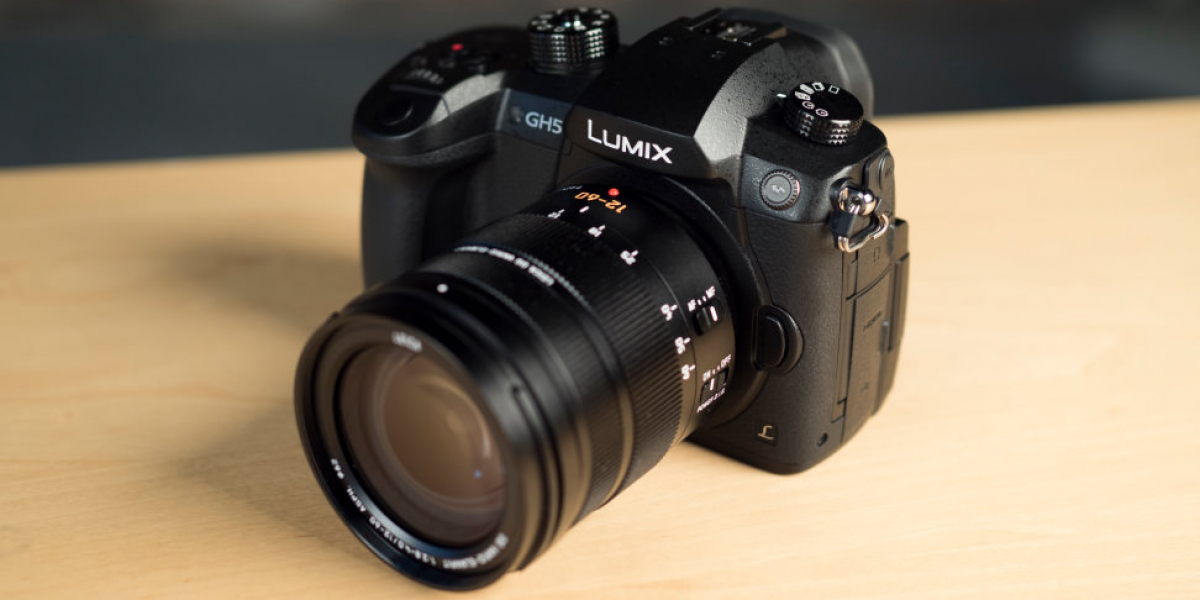 I don't normally post rumors on the blog, but I managed to get my hands on an accidentally published (and quickly retracted) review of the upcoming Panasonic GH5! Here's the full list of specs:

General specs


New 20.3MP sensor
Bigger controls
AF-point selection joystick
Full-size HDMI
Dual SD-card slots (UHS-II)
USB 3 type C
5-axis in body stabilization, 5 stops (versus 6.5 stops in the Olympus OMD EM1 Mark ii)
No AA filter (sharper image)
No on-sensor phase-detection points :-( (worse AF than competition?)
Reduced rolling shutter
No additional sensor crop in 4K
Waveform monitor and vector scopes!
V-LOG will be a $100 upgrade (again!) and it includes in-camera LUT support
Unlimited record time
6K photo mode (must be upscaled, since the sensor is only 5.2K)
Weather Sealing
1620k-dot LCD (versus 1040k-dot on the GH4)

3,680k-dot EVF
Dynamic range: 12 stops (same as GH4)

Weight: 750g with battery (versus 560g for the GH4)


Resolutions/framerates
4K/60 fps 4:2:0 8 bit
4K/24fps 4:2:2 10 bit
1080p up to 180fps!

Later in 2017:

Apparently not all features will be ready at launch, so Panasonic decided to add them later in the year through a firmware update. These features include:

1080/60fps 4:2:2 10 bit ALL-I (200Mbps) - coming April 2017
4K/30fps ALL-I (400 Mbps) - coming second half of 2017
Price: €1999
Release date: end of March, 2017

My thoughts
With major upgrades for video (and so little for photography) it's clear that Panasonic is aiming the GH5 squarely at filmmakers. But at the pretty serious price point of around €2000 there are plenty of other great options for filmmakers, all with sensors larger than the GH5. That might be the reason Panasonic included many features never before seen in a compact mirrorless camera (waveform, vector scopes, 4K/60p, 10 bit 4:2:2, full-size HDMI, dual SD-card slots, unlimited record time). Wow, Panasonic really raised the bar.

The only areas where I would have expected bigger improvements are autofocus and low-light performance.  Don't expect the Depth from Defocus technology to work anywhere near as well as Canons Dual Pixel AF. Low light performance (possibly the biggest downside of Micro Four Thirds) seems to have been improved only through better noise-reduction, not by actual sensor improvements.  Another strange decision is the fact that Panasonic charges $100 extra for V-LOG (just like they did with the GH4).
All in all, if you can work around the smaller sensor size (and many of us have been doing so for years), the GH5 already seems like the camera to beat this year. Let's see what Sony's answer will be next NAB in April.