Magic Lantern RAW vs .H264
Magic Lantern RAW vs .H264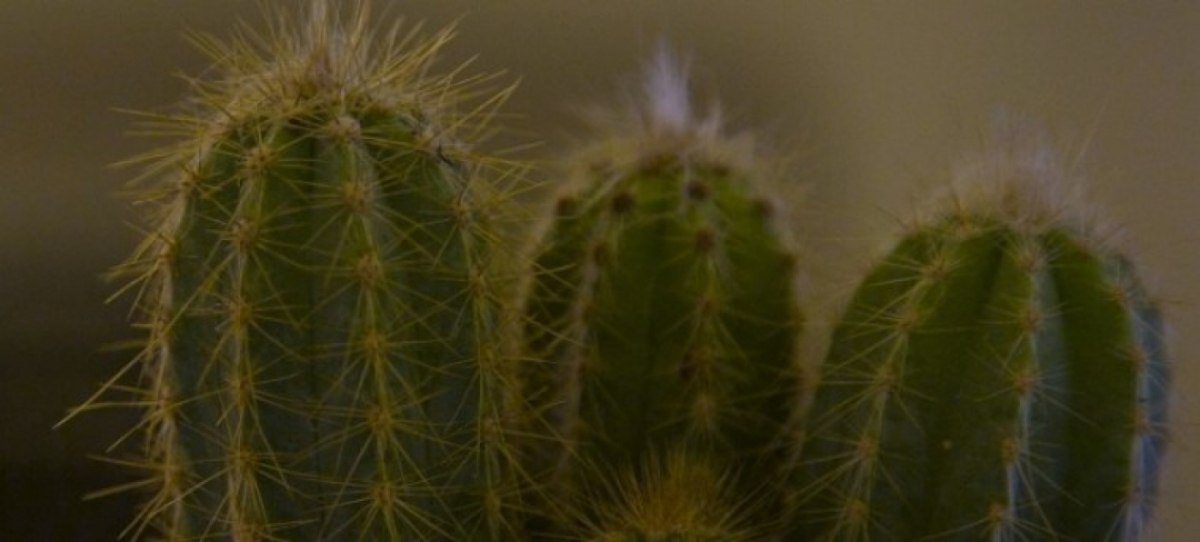 I've been experimenting with Magic Lanterns RAW recording hack on my 6D for the last few weeks, and while I'm still looking for ways to speed up my workflow, the results are stunning!
I was curious how RAW compared to Canons standard H.264 footage, so I recorded the same scene (a errm... cactus) in RAW and in H.264. The differences are very clear, see for yourself in this 100% crop:
Click on the image for an enlargementThe RAW image was shot at 1792 x 768, but even at this lower-than-full-hd resolution, it beats the default codec for sharpness, detail and color.