5 Useful and inexpensive filmmaking tools
5 Useful and inexpensive filmmaking tools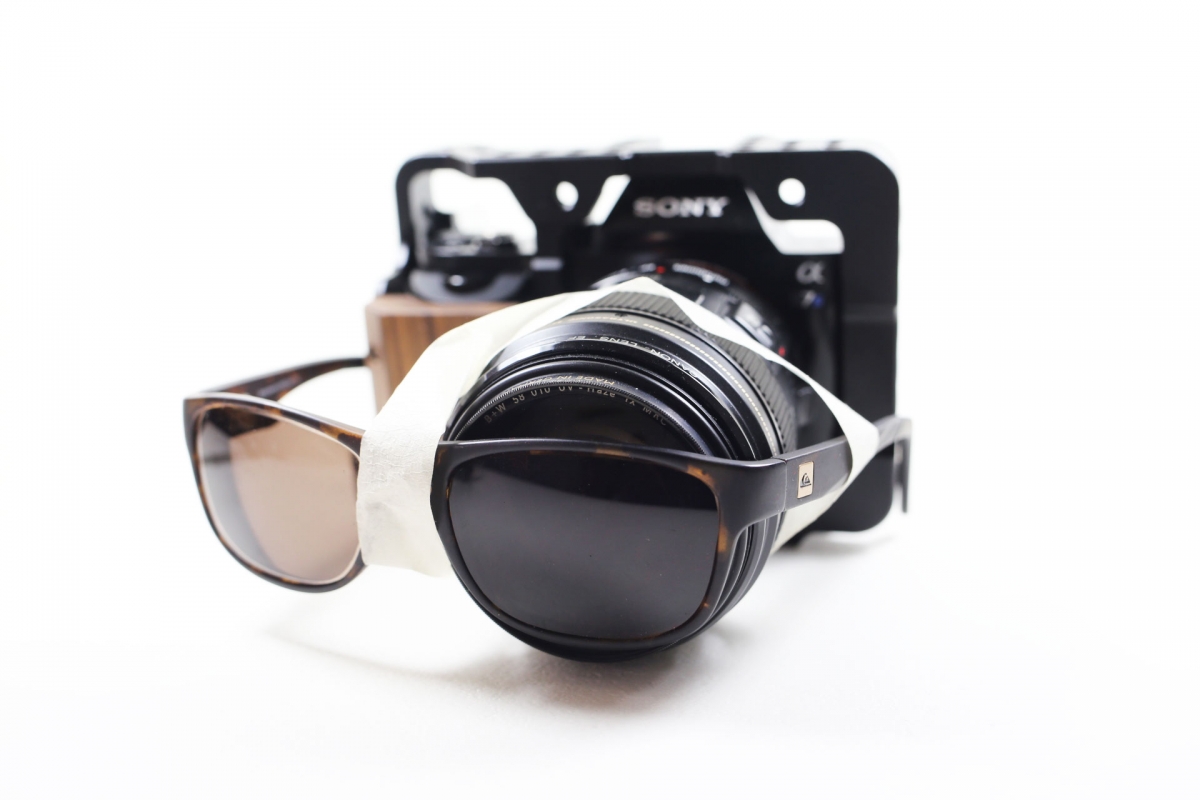 Filmkit doesn't wait 'till christmas to provide you with a useful list of affordable filmmaking tools. Here's our top 5.
1. Heliopan variable ND filter
Tired of taping your sunglasses to your lens just to get your exposure in check? It might be time for your very own variable ND filter. My preferred size is 77mm as this way I can use it directly on the Canon 17-55 f2.8 and Canon 24-105 f4 and use a step-down ring for other lenses. A great option is the
Heliopan 77mm ND filter
.
Looks familiar? ;)
2. Røde Smartlav
Want to get better interview audio without spending big bucks on a radio mic system? If you don't mind syncing up the audio afterwards, the
Røde SmartLav
will get you there!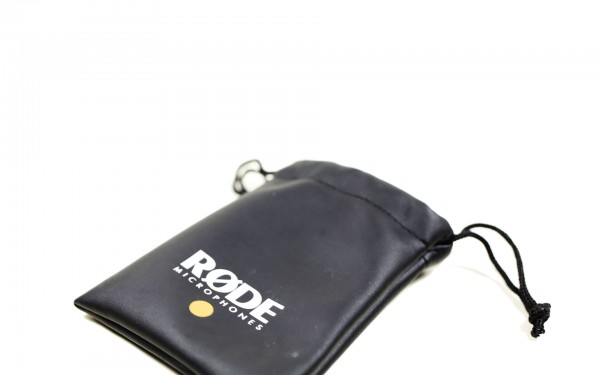 Røde also provides you with a cosy little bag


3. SmartPhone tripod mount
If you use your SmartPhone in for any aspect of the filmmaking process, a tripod mount for your phone can be a great tool. Now your SmartPhone can be used as an autocue for your actors, light meter, audio recorder, or go on a crane to get those special angles. It's best to get an adapter that
fits a lot of SmartPhone models
.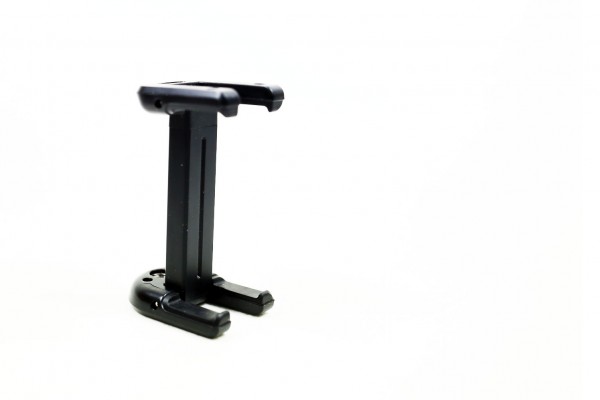 Smartphone tripod mount


4. SmallRig cold shoes
In case you own any sort of camera cage and want to attach a shotgun microphone, radio mic receiver or battery solution, chances are you'll be looking for a few cold shoes. I found the
SmallRig cold shoe adapters
to be a great solution.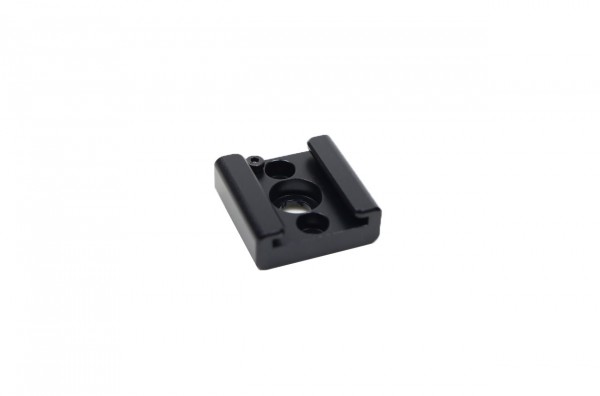 SmallRig cold-shoe


5. Magic arm
If you want to add a monitor or EVF to your cage/rig, you'll need a way to position it precisely. That's when a magic arm comes in handy. Standard magic arms can easily become cumbersome, that's why I was particularly charmed by this
short 7 inch version
.
6. Bonus: shaving brush
A shaving brush? Really? It's the cheapest and one of the best ways to keep your camera clean and dust-free after a day in the outback :)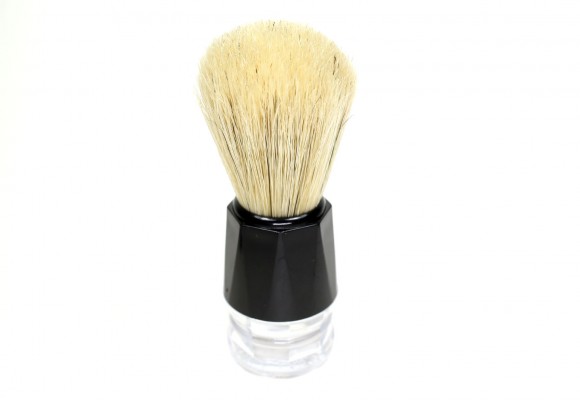 Do you use any of these accessories or know even better ones? Let us know in the comments.